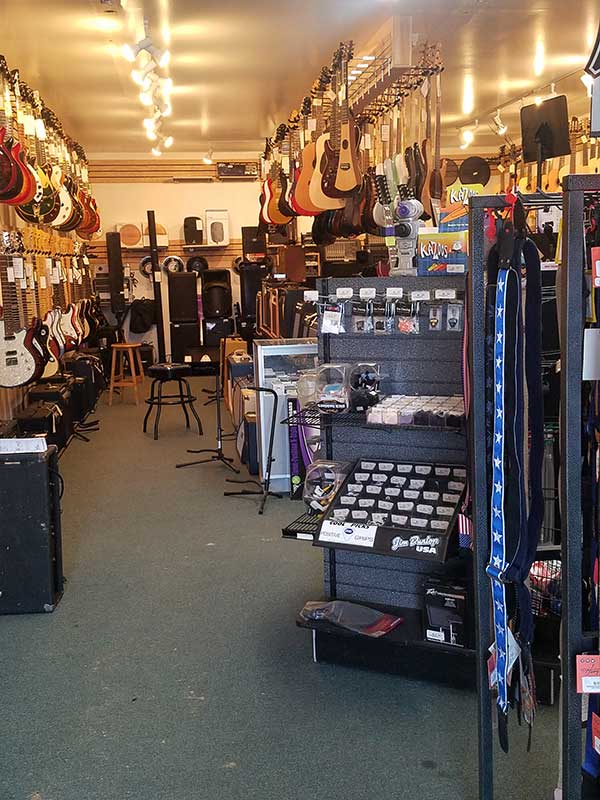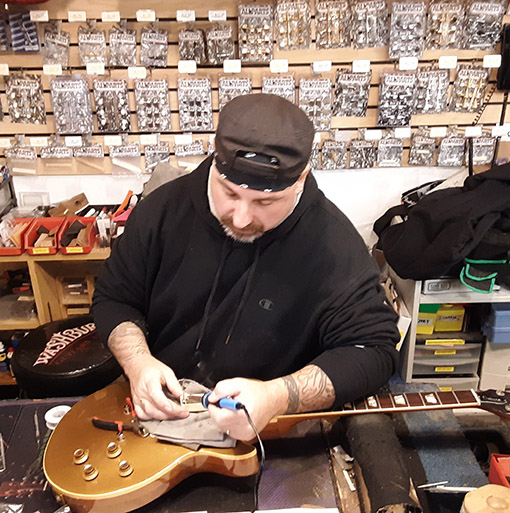 WHEREVER YOU BOUGHT IT. WE CAN REPAIR IT.
Superb Instrument and Electronic Repairs – Electric and Acoustic Guitars & Basses – Solid State and Tube Amplifiers – Pro Audio
We know how instruments are supposed to feel and sound and play. That knowledge and experience is reflected in our work.
We are particularly sensitive to the history, value and essence of older instruments. From simple restrings to restorations:
Fret work
Cracks and separations
Adjustments
Replacing parts
Replacing tubes
Intonation
Pick up rewinding
Nut work
Truss rod
Complete setups
Speaker repair
WHEN WE FIX IT. IT STAYS FIXED!