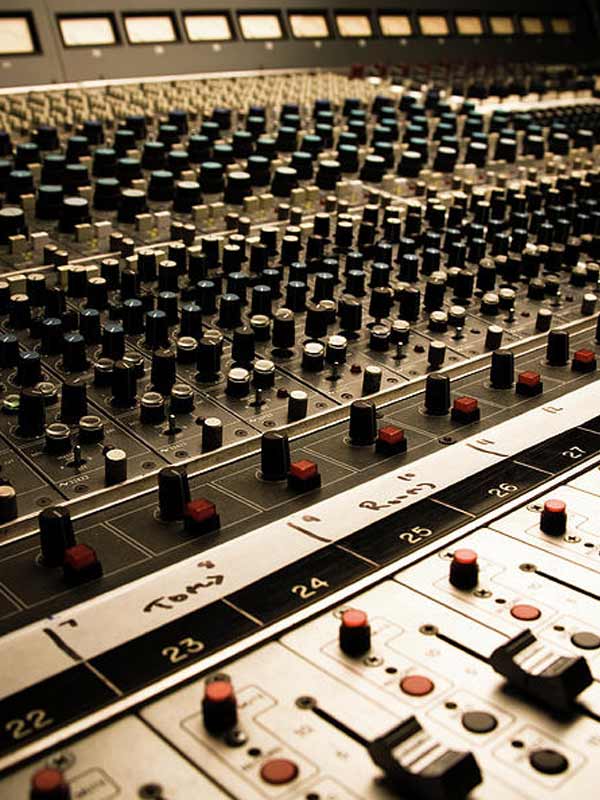 Schools
Churches
Government Buildings
Local Live Bands
DJs
Recording Artists and Hobbyists
Bars
Libraries
Festivals (up to how many people?)
Wineries and Breweries
Restaurants
Public Venues
PRO AUDIO SPECIALISTS SO YOU WILL ALWAYS BE HEARD!
Our Pro Audio Department exists so you will always be heard. There is a lot of excellent Pro Audio equipment out there. There are almost just as many venues as there are musicians playing. We cater to all types of customers at all types of venues, indoor or outdoor:
It takes special expertise to make sure all the technical parts are working. Imperial Guitar & Soundworks has the expertise that years of experience and musicianship offer to be sure you are getting the right gear — the first time. We will recommend certain brands because of their integrity and performance and how they work in certain situations.
BUT FIRST WE NEED TO GET TO KNOW YOU.
Before we can recommend the perfect system, we ask a lot of questions. It's important to assess your situation accurately to understand your needs and expectations for your venue. We will walk you through or recommendations so you know what will be. Focusing on the immediate requirements and with your long-term goals in mind, we will provide the best recommendation to get you started at a reasonable price. You always have the option to build and/or upgrade a system in phases.
TRAINING IS ALWAYS INCLUDED.
Our goal is to make sure you are trained and able to comfortably operate you new sound system. Setting you up for success is paramount. At Imperial, we love solving your audio problems:
If you find yourself frustrated trying to get rid of the buzz, the hum, the muffled voices, let Imperial Guitar & Soundworks make it clear so you will always be heard! Our mission is to set you up with the best audio equipment available based on your unique situation. We are not impressed by marketing fashions, trends and artist endorsements. Just sound advice from consultation to installation. Let our years of experience guide your purchase.
BRANDS YOU KNOW AND TRUST
(a partial listing)
dbx
AKG
Alesis
Allen-Heath
Auralex
Ashley
AVID
Behringer
Blue Microphones
CAD
Crown
Denon
ElectroVoice
Furman
Hosa
JBL
KRK
Labgruppen
Lexicon
Mackie
Midas
Middle Atlantic
Neumann
On-Stage
Peavey
PreSonus: Computer Interfaces, Digital Mixers, Tube Pre-amps, etc
QSC
Rane
RCF: Pro Speakers, Line Arrays, Powered, Passive
Sennheiser
Shure
SKB
Soundcraft
Tascam
Whirlwind
Yamaha
dbx
AKG
Alesis
Allen-Heath
Auralex
Ashley
AVID
Behringer
Blue Microphones
CAD
Crown
Denon
ElectroVoice
Furman
Hosa
JBL
KRK
Labgruppen
Lexicon
Mackie
Midas
Middle Atlantic
Neumann
On-Stage
Peavey
PreSonus: Computer Interfaces, Digital Mixers, Tube Pre-amps, etc
QSC
Rane
RCF: Pro Speakers, Line Arrays, Powered, Passive
Sennheiser
Shure
SKB
Soundcraft
Tascam
Whirlwind
Yamaha
GET PROFESSIONAL "SOUND" ADVICE TODAY