NEW STRINGED INSTRUMENTS
(a partial listing)
We also carry new, used and vintage Lap Steel, Mandolins and Banjos!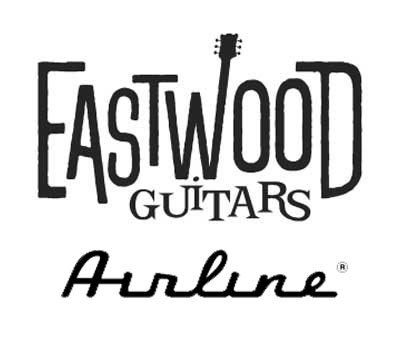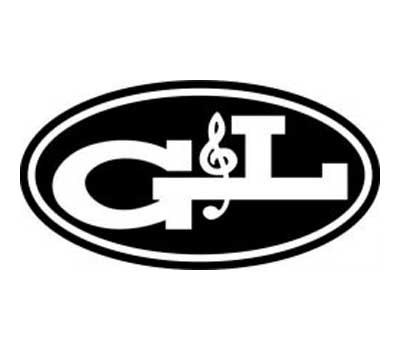 L stands for Leo as in Leo Fender. His legacy lives on in this brand of guitars with quality, innovation and tone. He wanted to ensure his passion for improving instruments stayed strong – and it has! Just play one!
TAKE A QUICK PEEK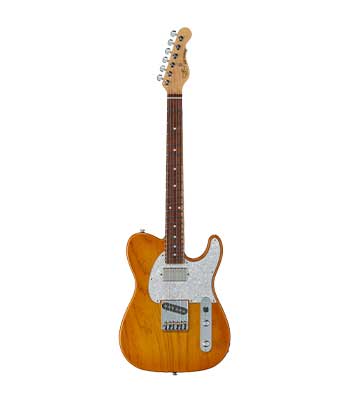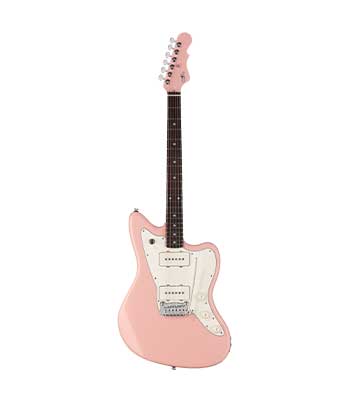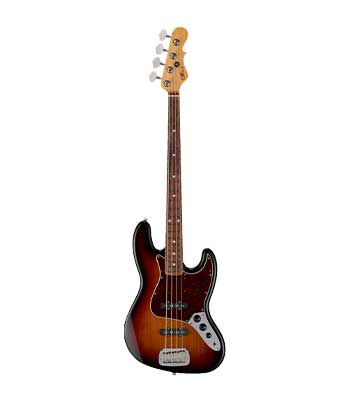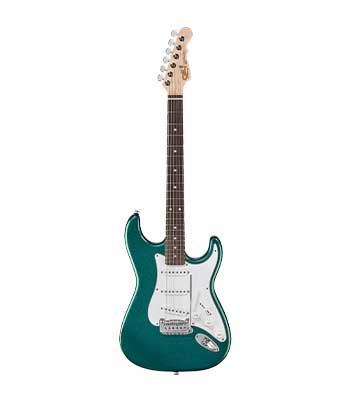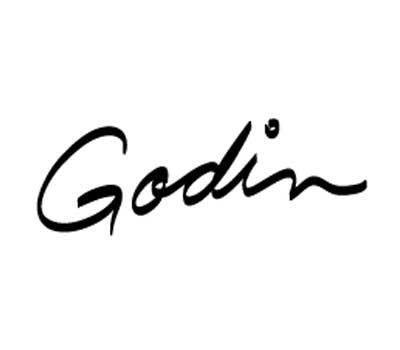 Based out of Canada, here is where music and craftsmanship meet. Godin in one of North America's largest guitar manufacturers. A family owned business that for two generations has provided a level of guitar protection unrivaled in the industry. They carry a full and diverse line of guitars for all musicians – professional or amateur.
TAKE A QUICK PEEK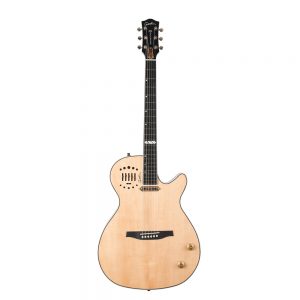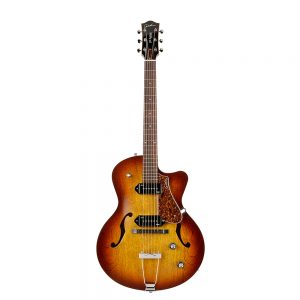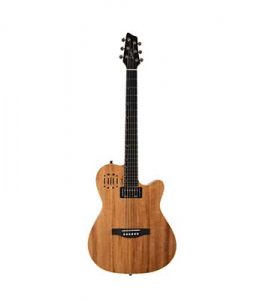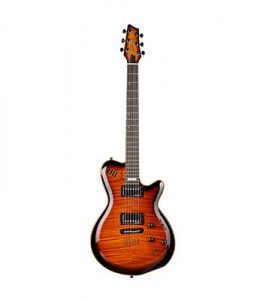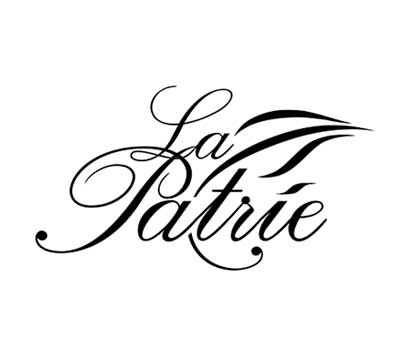 Originating from a small luthier shop in the village of La Patrie, Canada, this guitar is line dates back to 1982. It is part of the Godin line of guitars expertly crafted as a perfect acoustic instrument.
TAKE A QUICK PEEK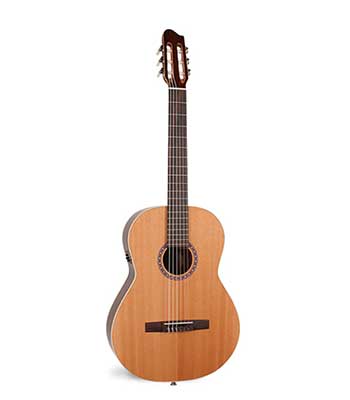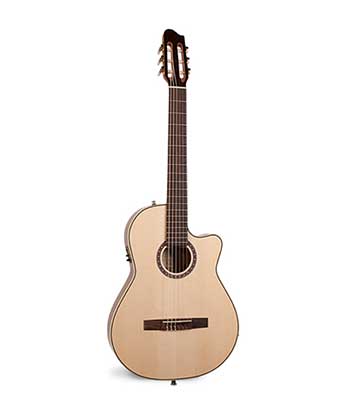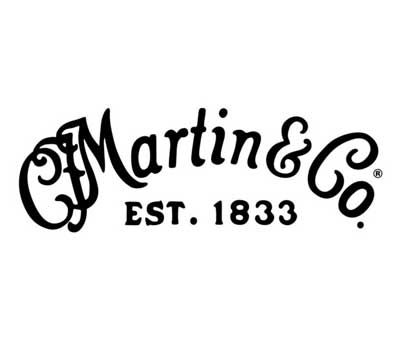 Martin guitars was established in 1833 and is still thriving. Their superior quality guitars and strings have remained strong for nearly two centuries. Martin guitars & strings can be seen across all music genres. They are committed to environmental sustainability and responsible manufacturing and are innovators in string and guitar features.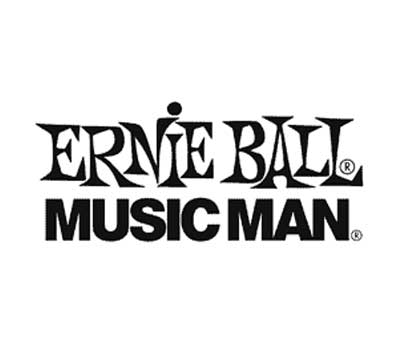 Music Man, is well known for their electric and bass guitars developed by the late Ernie Ball. The family tradition continues and Music Man, based in California produces artistic guitars that are "all about the details". They build tools for artists" with strict quality standards and innovative design.
TAKE A QUICK PEEK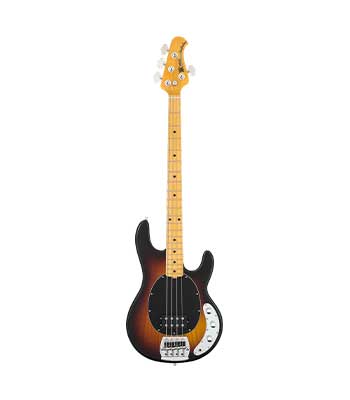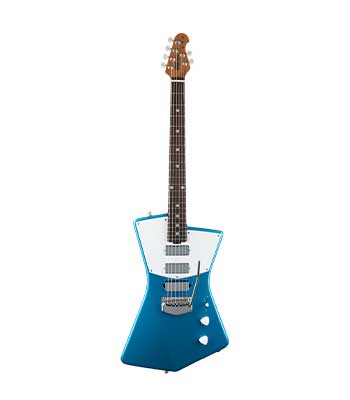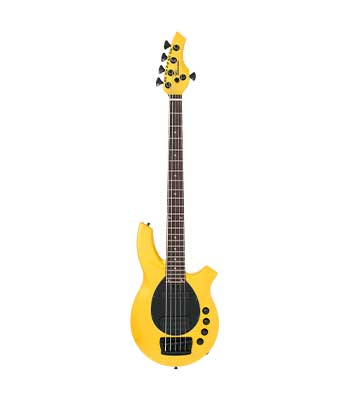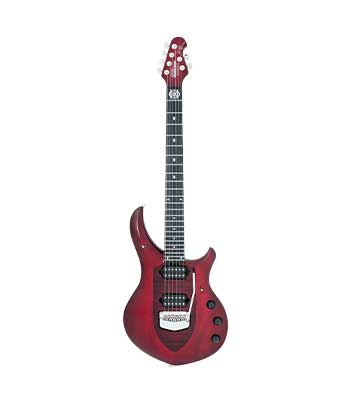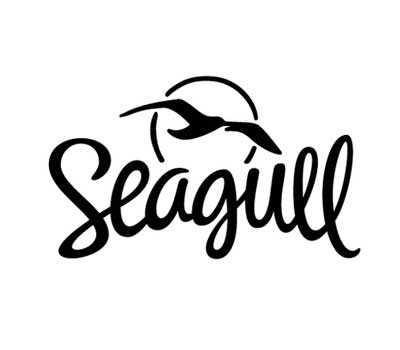 Part of the Godin family of guitars manufactured in Canada. Sustainability along with the design and exquisite sound of the Artist Series, Seagull specializes in acoustic Guitars, Ukes, and Mandolins as well as many other unique and innovative stringed instruments.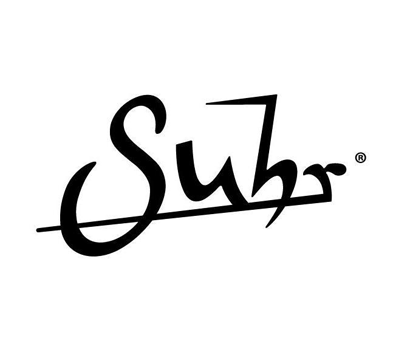 Dedicated to the highest standard for guitars and amplifiers, Suhr embodies passion for music and musicians all over the world. Suhr combines master craftsmanship and technological "know-how" to produce works of art for musicians to enjoy for all time.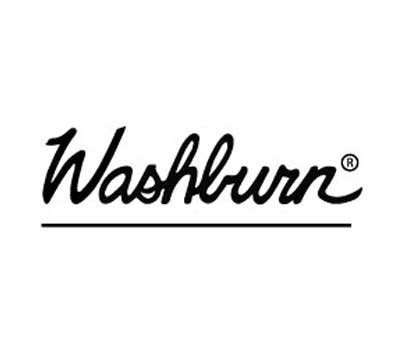 For over 135 years Washburn as specialized in electric & acoustic guitars, bass and Americana instruments. If you own a Washburn guitar you just might have a vintage on your hands! Washburn is the largest mandolin maker in America. With the music of the 1970's, Washburn Wing series was their first electric. Known for acoustic instruments and later electric, there is a lot of history when you own a Washburn instrument.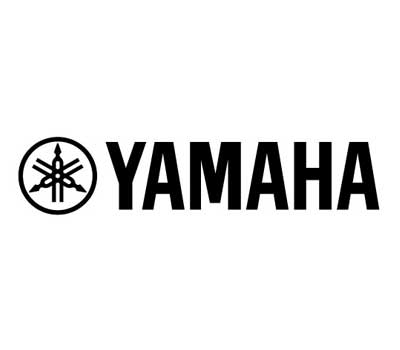 Guitars, basses and amplifiers born in Japan in 1966 but the history goes back even further the 1887 when Torakusu Yamaha repaired a broken reed organ. Yamaha has "established a new brand promise 'Make Waves' to capture that special moment when our customers' hearts tremble". Music is made even more powerful with the right instruments and gear encompassing excellence, a great customer experience, and instruments that bring music off the page!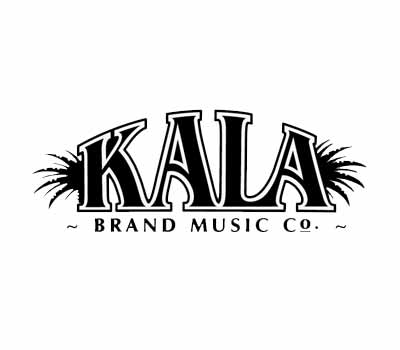 Made in California, the Kala® Elite USA Series is built with handpicked traditional Koa to classicMahogany. Each ukulele is as individual as a human fingerprint and designed and handmade in our manufacturing facility.
TAKE A QUICK PEEK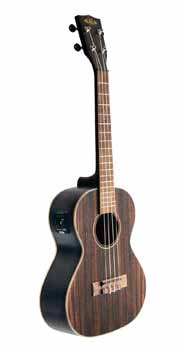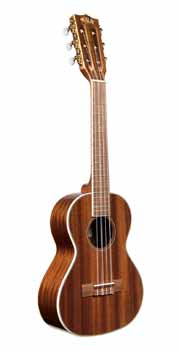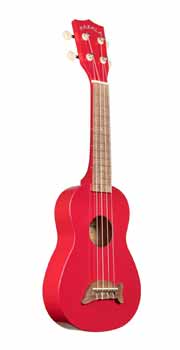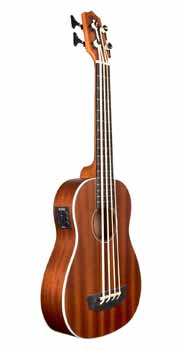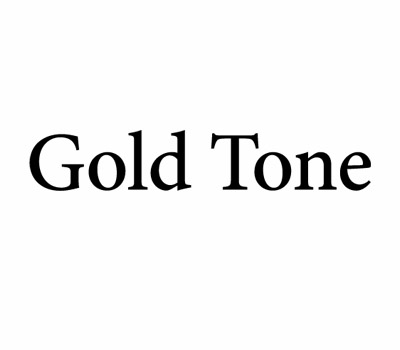 TAKE A QUICK PEEK