NEW GEAR
(a partial listing)
Below is a partial listing of the top-notch brands we carry. Give us a call, an email or better yet come in – you'll get a 3D, surround sound, fully interactive demo to help you choose the right instrument, amp or accessory for your musical endeavor. If the thousands of items we have in stock are not enough we're happy to order what you want. We also carry new, used and vintage Lap Steels, Mandolins and Banjos.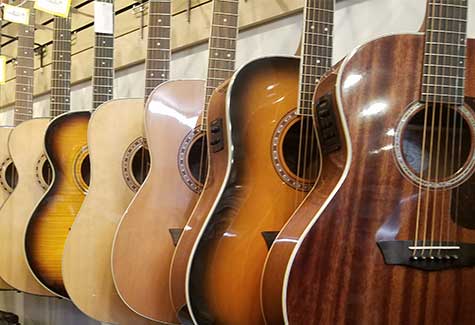 Electric, Acoustic, Bass, Mandolins, Ukeles, Banjos. Your perfect expression in strings.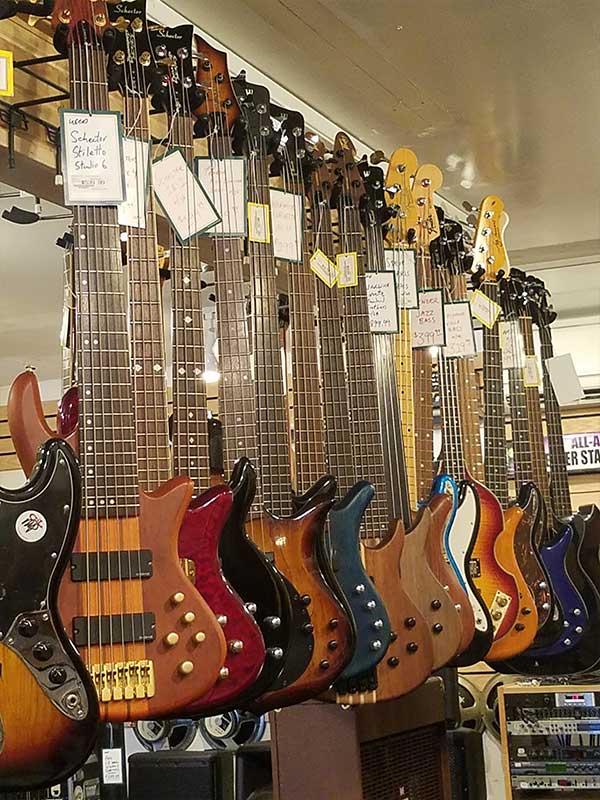 THE LATEST AND GREATEST GEAR FOR THE BEST PRICES!
As professional musicians and enthusiasts we are always up on the trends when it comes to instruments and the technology that makes them sound great. Need advice? Give us a call at (845) 255-2555 or send us an email with your question.
YOUR STYLE, YOUR SOUND.
If you are just getting started, we will recommend the right instrument for you. If you are experienced, we can guide your next purchase to compliment your style and sound.
THE BEST QUALITY.
Only the best brands and the best advice so enjoy your musical experience.