AMPLIFIERS
(a partial listing)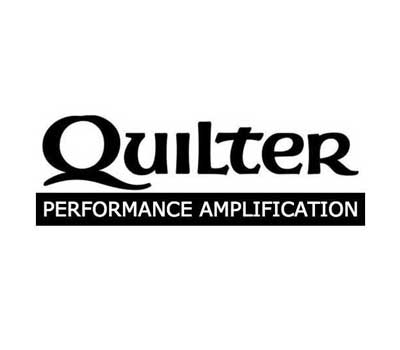 It's no stretch to say that the guitar world is divided into two camps: those who like Quilter amplifiers and those who have not yet heard of them. For those of you in the second camp, Quilter Labs produces guitar and bass amplifiers that deliver an authentic, stage–worthy vintage sound in a light, compact, and dependable package.
1969 was a break out year for amps. Rock music was born. The bigger the better. As time moved on and the music venues changed size didn't matter. Ampeg amps are built to work hard.
TAKE A QUICK PEEK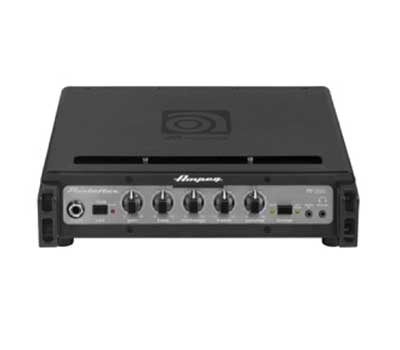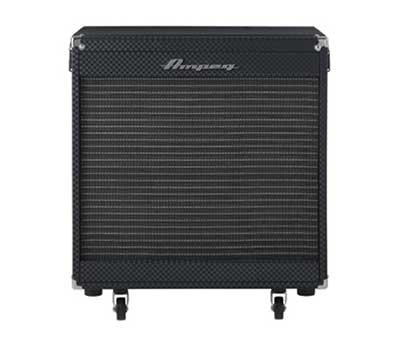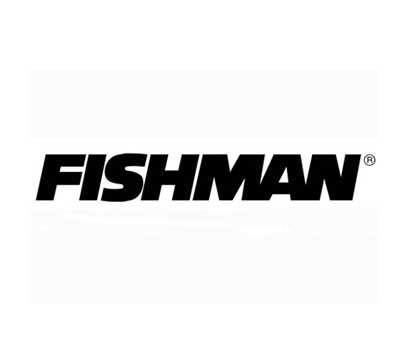 An amplifier designed to reproduce the sound of acoustic instruments. Fishman believes that music has the power to unify people and they are spot on! Technology is at the core of their functional and affordable product lines. Inspired Performance Technology to make you sound your very best!
TAKE A QUICK PEEK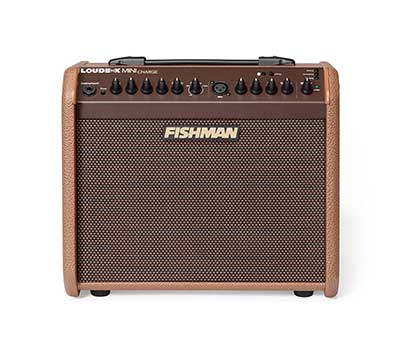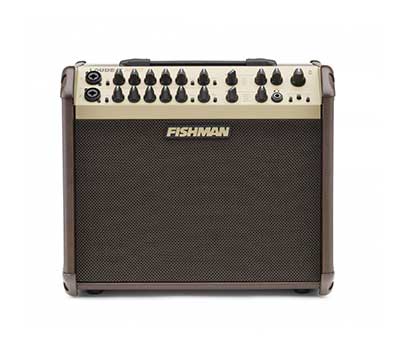 Nearly five decades of unmatched innovation and dedication to quality and reliability. Peavey is synonymous with amplification. Founded in 1965 as a one-man shop, Peavey is one of the largest makers of musical instruments, amplifiers and pro audio systems in the world! Rock on!
TAKE A QUICK PEEK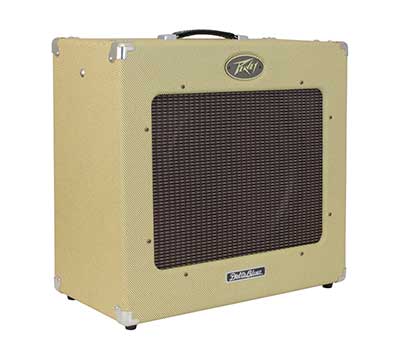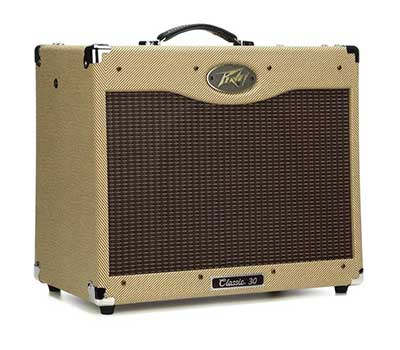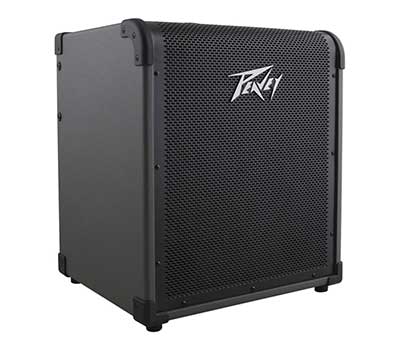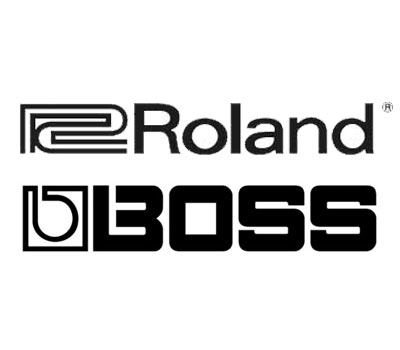 Take the stage with an acoustic bass and enjoy a new level of quality and creative versatility (that's what their website says and it's true!) Many features to make your performance come alive. Bring your acoustic guitar to our store and give it a whirl!
TAKE A QUICK PEEK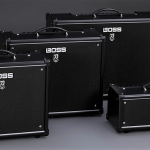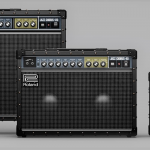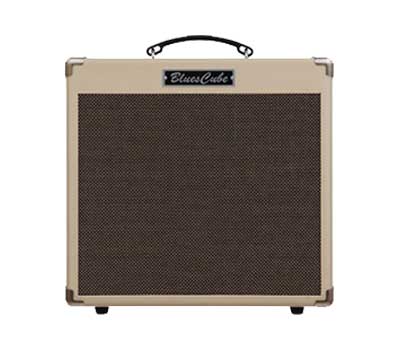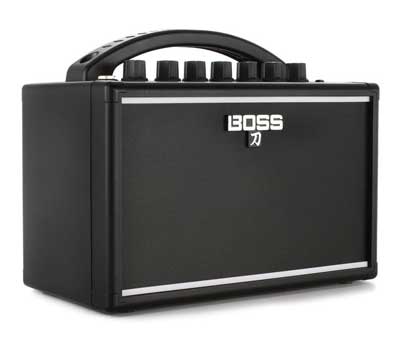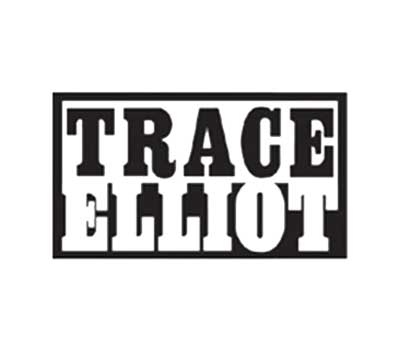 They say good things come in small packages – add a Trace Elliot compact amplifier to your gear for a full sound in a small amp! Different amps for different instruments so you get the tone and quality you would expect as a pro. Get more control at your fingertips.
TAKE A QUICK PEEK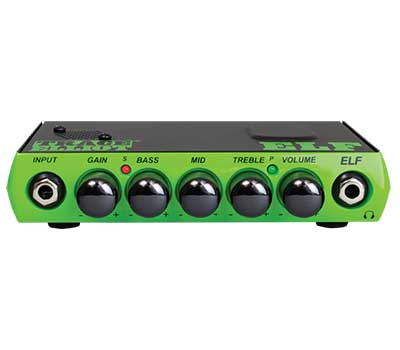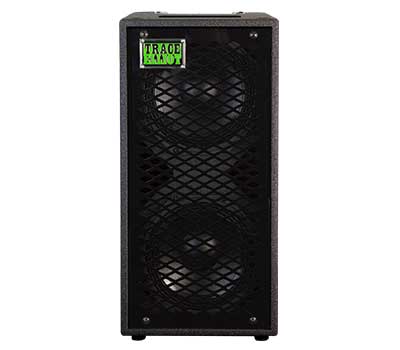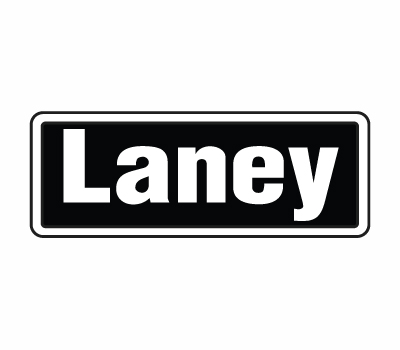 TAKE A QUICK PEEK